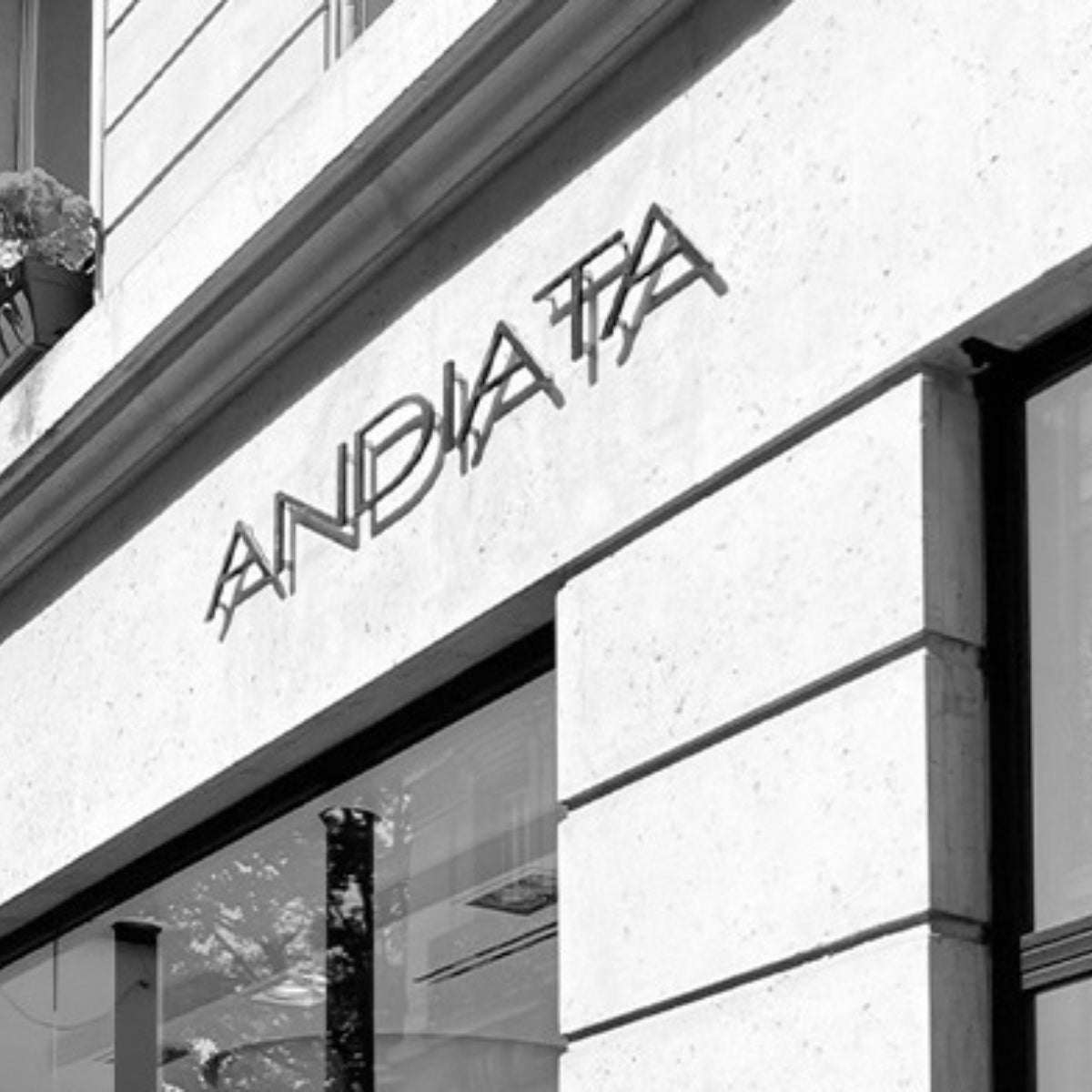 We are hiring
Freelancer Store Window Display Visualist
Job description
We are looking for an Freelancer Store Window Display Visualist who will be responsible for planning and executing captivating store window displays – potentially on a monthly or bi-monthly basis. The Visualist will have the opportunity to showcase their artistic flair and contribute to the brand's visual identity.

Location: Andiata Helsinki Store | Kasarmikatu 46-48
Application Deadline: Open until filled
Contact: Send your open application to Piia Rossi at piia.rossi@andiata.fi
Responsibilities
Collaborate with the marketing and design teams to conceptualize and plan innovative store window displays that align with Andiata's brand values and seasonal themes.
Design and create visually appealing and eye-catching window displays that captivate and engage customers, enticing them to enter the store.
Source and arrange props, mannequins, and elements that complement the clothing collections and convey the desired mood and message.
Stay updated on industry trends and visual merchandising techniques to bring fresh ideas to the table and maintain a competitive edge.
Requirements:
Previous experience in visual merchandising, store window design, or a related creative field.
Strong understanding of design principles, color theory, and composition.
Creative flair and the ability to translate concepts into visually appealing displays.
Attention to detail and a keen eye for aesthetics.
Self-motivated and able to work independently.
Familiarity with the fashion industry and an understanding of Andiata's brand identity.
Access to necessary resources for creating window displays, including props and materials.
Application Process: 
Please include your offer, resume, a brief cover letter detailing your relevant experience, and a portfolio showcasing your previous visual merchandising or related work. 
Send your open application to Piia Rossi at piia.rossi@andiata.fi
Please note that we will contact only candidates who will proceed to interviews.