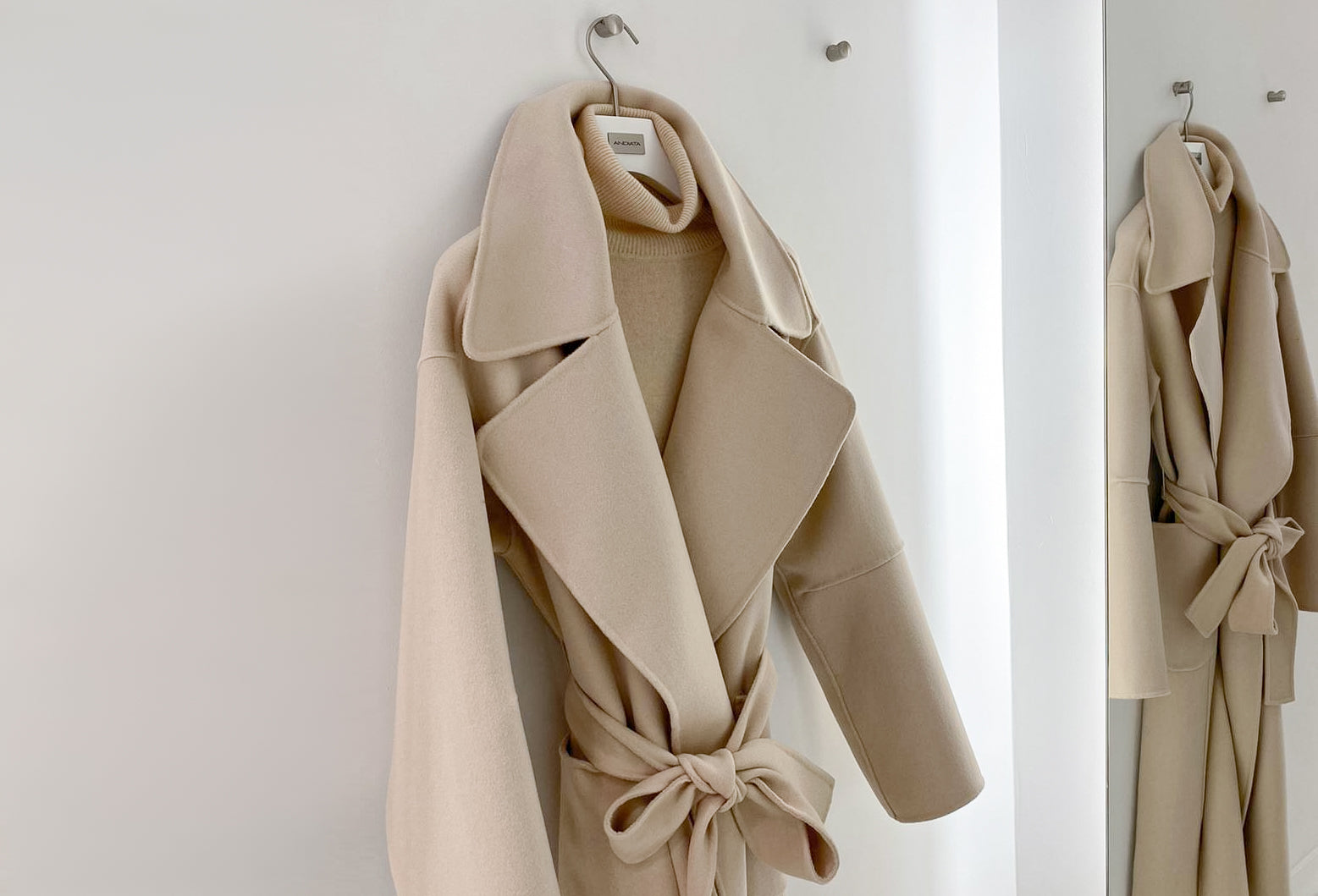 The personal shopping service, which we offer at our Helsinki store, provides personalized styling solutions for different kinds of fashion needs.
Book your personal appointment below
Perhaps you might wish to let us handle your regular wardrobe updates, or may require help or ideas for a specific need, occasion or event.
Our service makes shopping easy and efficient. We start by getting to know your style, needs and fits, and will then pick ready ensembles in correct shapes, sizes and colors for you to try on. You will save time, and will receive carefully chosen, quality outfits – selected just for you.
You can book the complimentary service during our shop's opening hours (see the Helsinki store details), or by appointment on other times also. Depending on your needs, it is good to reserve at least half an hour (e.g. a single formal wear) to 1-2 hours (i.e. a full wardrobe update) for the service. The service itself is completely free of charge, so you will only pay for the items you will decide to keep.
Want to book the service or ask some more details about it? Just submit the form below, or contact us by:
Phone: +358 40 458 9040
Email: personalshopping@andiata.fi