Tarja's Day in Paris
To celebrate 35 years of Andiata, our series of inspiring women continues with our founder and CEO Tarja Rantanen, the ultimate Andiata-woman. Whilst Nordic nature has always been close to Tarja's heart, Paris is her all-time favorite city, in which she spends a lot of time for both business and pleasure. Read more to discover Tarja's best tips for a lovely day in Paris, as well as find some inspiration on how to style Tarja's picks from Andiata's current collection.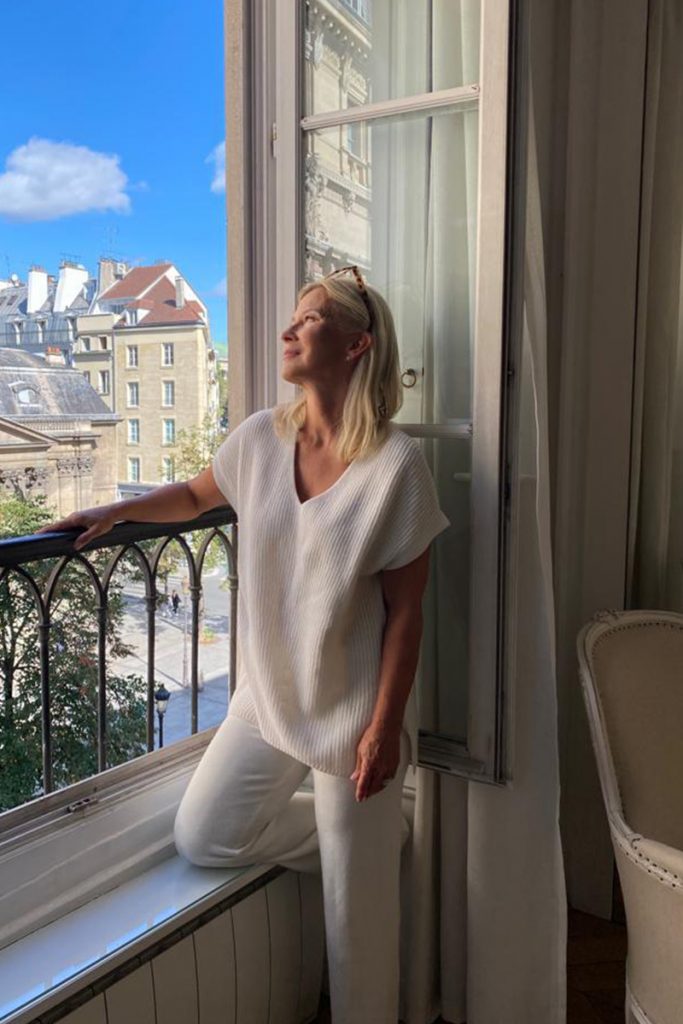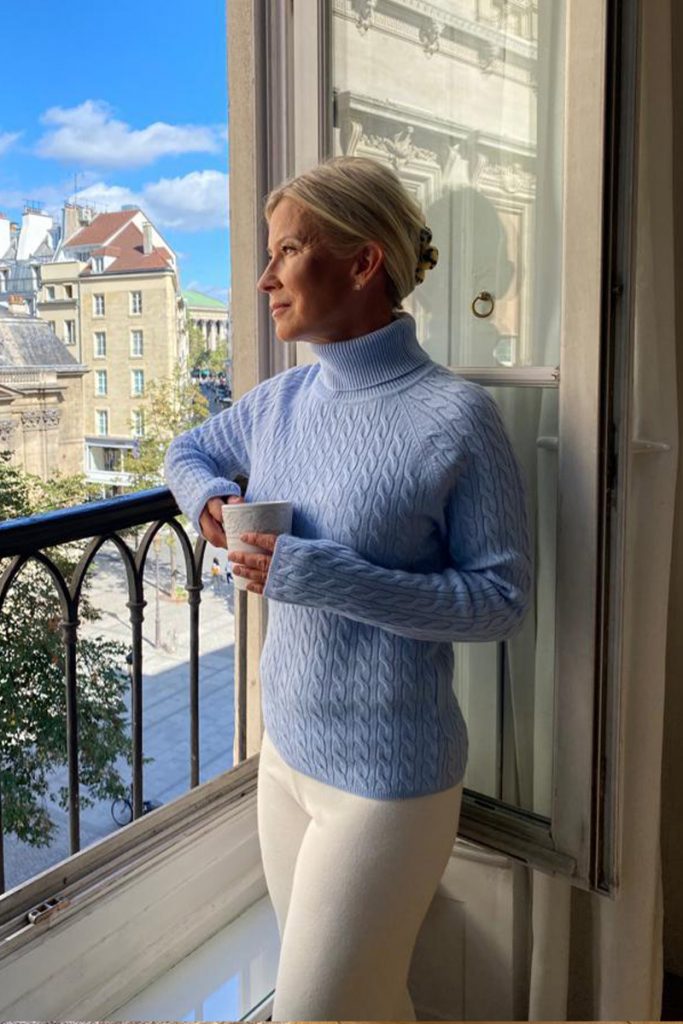 Parisian Mornings
Sunny morning rises in Paris, and what better way to start a new day than with a cup of well brewed coffee while wrapped up in soft cashmere. The balcony of her Parisian home has a beautiful view of Rue Cambon, from where one can see the city slowly starting to wake up into a new day. 
Marché St Honoré
Pl. du Marché Saint-Honoré
75001 Paris, France
Marché St Honoré Farmers Market
Next up Tarja heads to a local farmers market just behind the corner. From fresh fruits and delicious cheeses to gorgeous flowers arrangements, the broad selection of the Marché St Honoré farmers market offers everything one could ever need for a lovely Parisian lunch. The post revolution renewed square also holds a great selection of cozy bistros and cafes, in which to enjoy the afternoon over a glass of wine or a croissant.
Mother-Daughter Dinner 
Saturday evenings are made for wearing elegant dresses and spending time with loved ones. A simple and sophisticated black dress is the most classic evening attire that never grows old. Tarja's choice of the night is the maxi-length Rhosyn 2 Dress from Andiata's Fall/Winter 21 Collection. A delicious mother-daughter dinner in Tarja's favourite neighbourhood restaurant, Hôtel Costes, ends the day on a perfect note.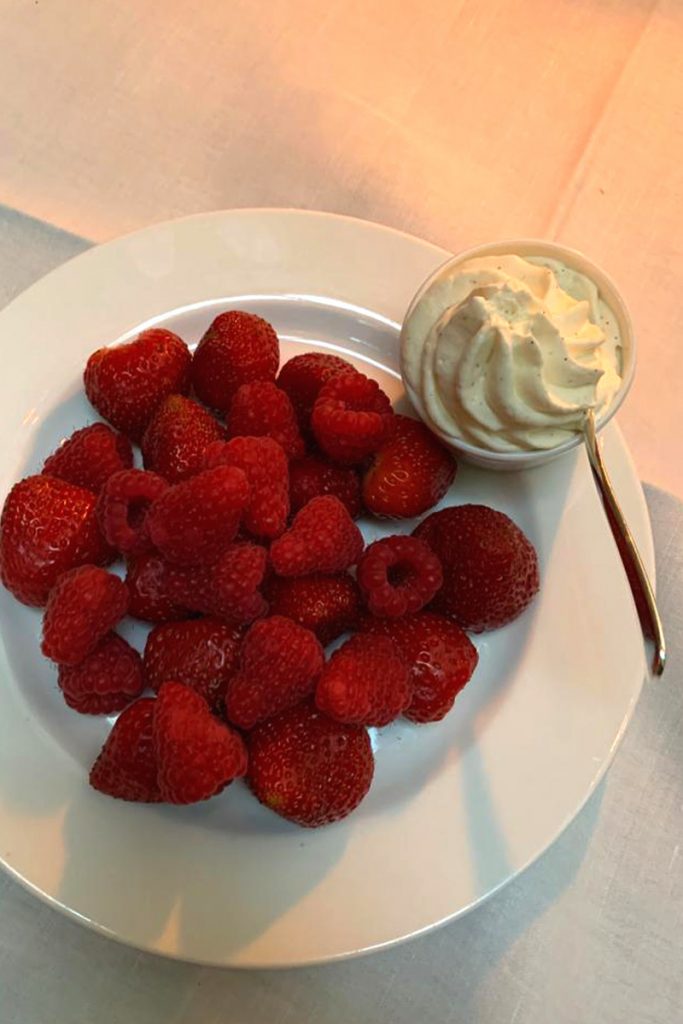 Hôtel Costes
7 Rue de Castiglione
75001 Paris, France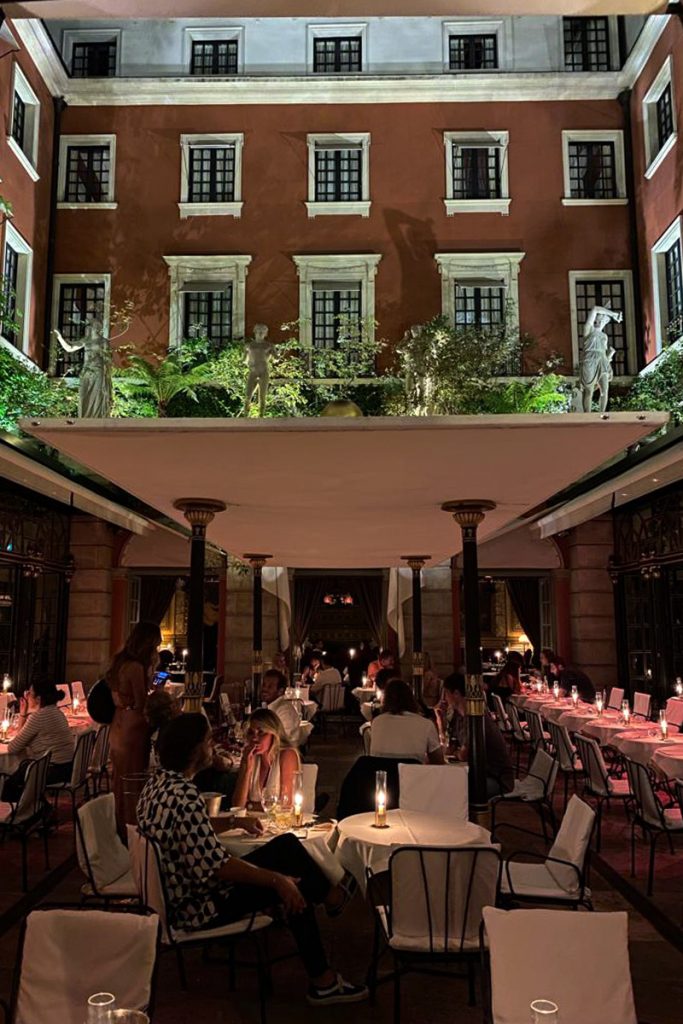 AS SEEN ON TARJA
Shop the styles from the AW21 Collection.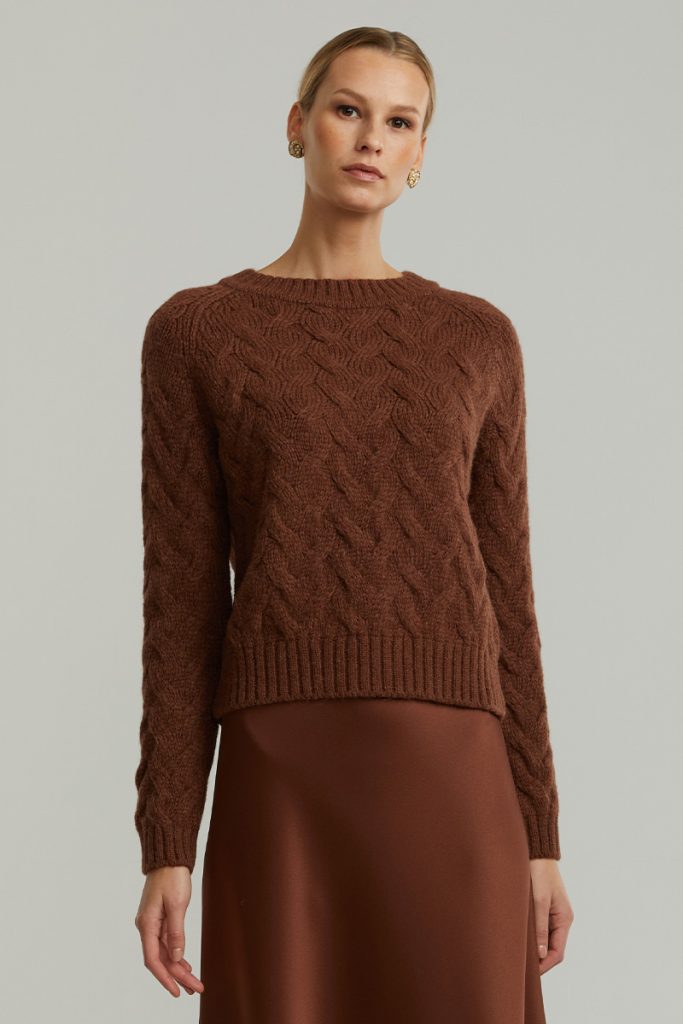 Yael Knit – coming soon