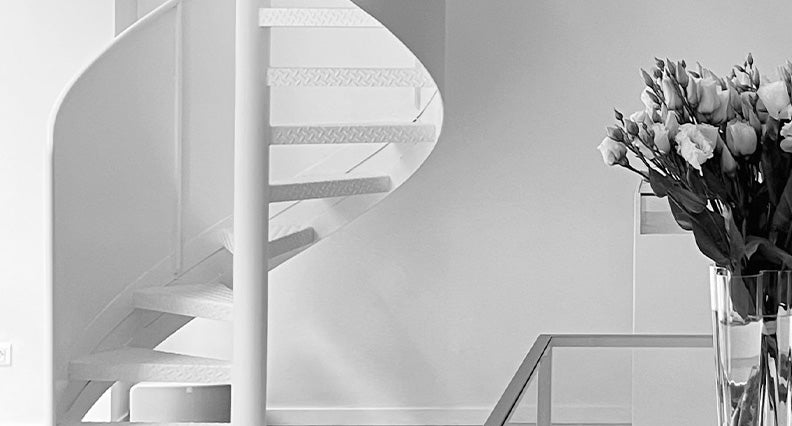 Inspiration
35 YEARS OF FASHION
Andiata's success story is one of the most remarkable in the Finnish fashion industry and for 35 years Andiata has created quality pieces for style-consciousand modern women of all ages. In honor of the anniversary we want to take you on a time travel of the history of Andiata and the most important events over the years.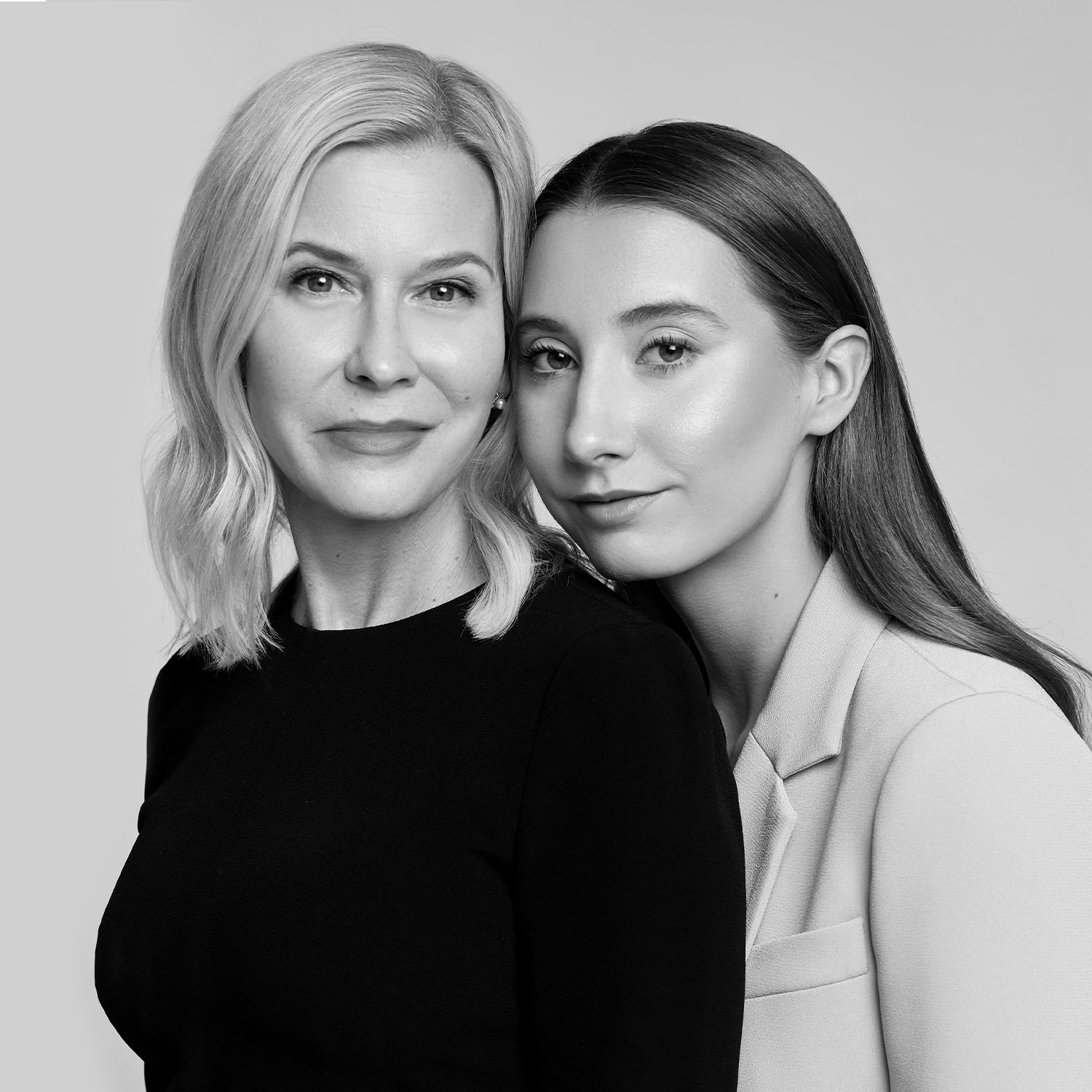 Timeline
TARJA RANTANEN FOUNDED ANDIATA
Andiata is rooted in Helsinki Finland where the brand was born in 1986. Andiata´s clothes are created for the modern woman – a trendy look that allows you to be both serious, beautiful, and comfortable at the same time. Women inspire us daily and we want to design high-quality clothing for women of all ages.
Tarja Rantanen's brand was born out of a young woman's desire to realize her own views as an independent entrepreneur and to create quality fashion pieces for women.
Timeline
ANDIATA EARLY COLLECTIONS FROM THE 90S
The 1990s was Nokia's golden age and business attire thrived in Finland. There was a significant surge of popularity in women's business attire. Andiata became known for Tarja's designs that were stylish, feminine and functional. This principle is still at the heart of the brand and with Tarja's impeccable eye for detail and expertise in tailoring, Andiata's tailored pantsuits rose in popularity.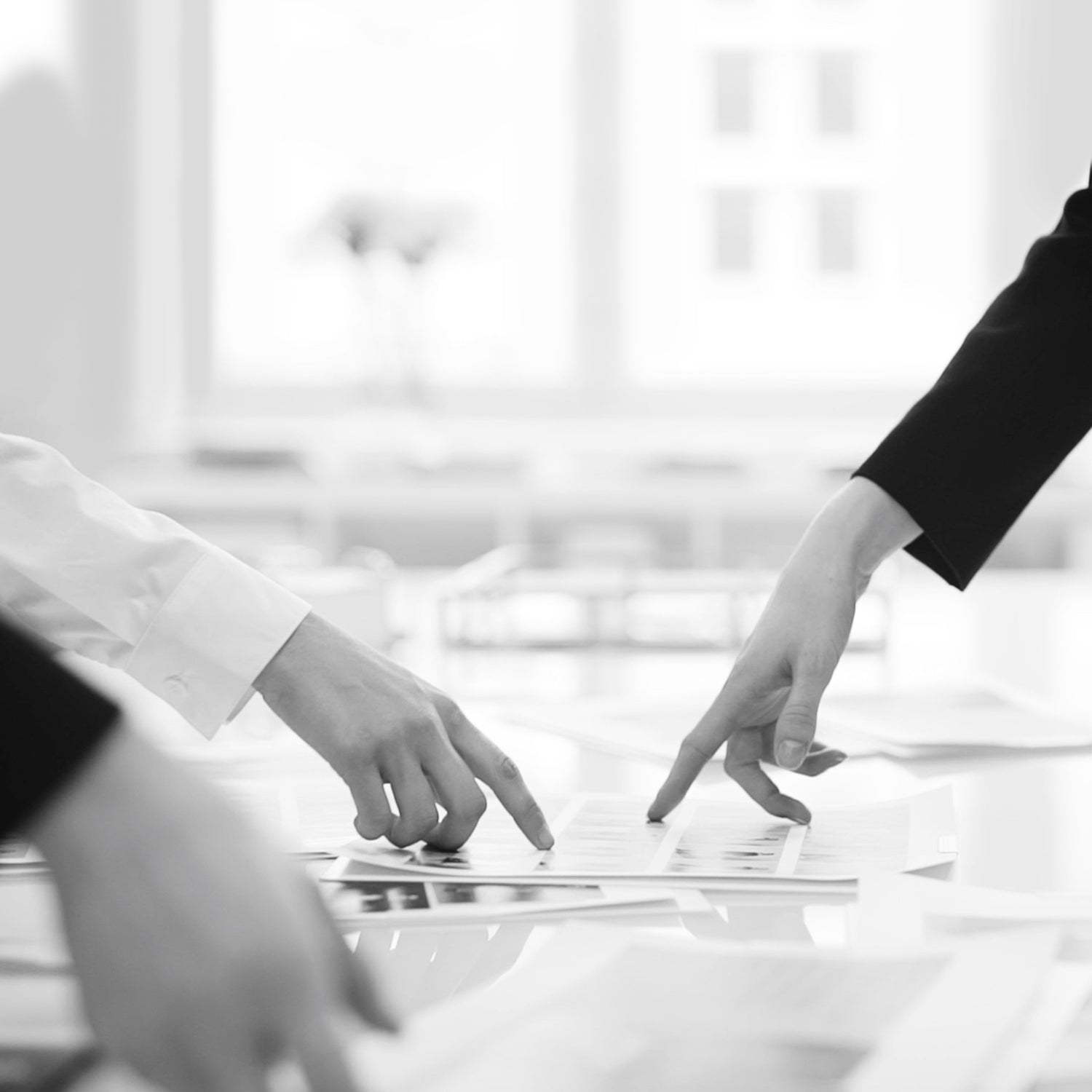 Timeline
VATEVA FASHION FAIR 1992
In 1992, Andiata took the first steps towards international business after attending the Vateva Fashion Fair in Helsinki. This was an important event for the brand and Andiata got its very first customers outside of the domestic market.
Timeline
GLORIA FASHION AWARD 1998
In 1998, Tarja Rantanen was awarded the valuable title of Gloria Fashion Award. It is a prestigious award and gives praise to Finnish work. The jury highlighted the great quality and timeless clothing in Tarja's designs.
Timeline
GOLDEN HANGER AWARD BY THE FINNISH FAIR CORPORATION
Andiata and Tarja Rantanen were awarded the annual Golden Hanger Award in 2002. The jury was unanimous in its decision and thought that Andiata fulfilled every criteria: the collection is of high quality, functional, in the spirit of the time, a good value for money, and exportable. The Golden Hanger was given by Gloria magazine, the Finnish Trade Fairs, Stockmann and Muoti-Vateva.
Timeline
THE VEUVE CLICQUOT BUSINESS WOMAN AWARD
When Andiata celebrated its 25th birthday in 2011, Tarja was awarded the prestigious Veuve Clicquot Business Woman Award for highly successful, courageous career women in business.
"Rantanen has shown innovation by constantly renewing its product line and keeping its products at the forefront of industry development. This can only be achieved through ongoing dialogue with employees, customers and other stakeholders and collaboration without unnecessary hierarchy. The company's operations are financially sound and profitable", the award committee explains.
Timeline
THE FIRST ANDIATA BRAND STORE IN HELSINKI
2006 was a big year for Andiata and the first brand store opened in Helsinki on a central location on Aleksanterinkatu. It was a bold move, but it paid off, as more customers discovered the brand. In 2013, a new Andiata brand store opened in Tampere on Tuomiokirkonkatu 2.
Timeline
ANDIATA BRAND STORE IN ESPLANADI
In 2015, the Andiata flagship store moved to a new magnificent location from Aleksanterinkatu to the best spot in Helsinki on the North Esplanade.
Timeline
EVOLVING DIGITALLY: E-COMMERCE
It has always been important for Tarja to constantly develop the company. As the world changes and innovation and technology evolve, Andiata opened its own online store in 2014. The following year the brand started to seriously invest in selling its products online.
Timeline
STORE IN PARIS
Tarja's long-term dream of opening a store in Paris came true and in 2019 Andiata opened its first international brand store on a central location on 68 rue Bonaparte in the 6th district of Paris.
Tarja works as Andiata's Head Designer and CEO and nowadays Matilda works alongside her mother.
Timeline
MOVING FORWARD – ANDIATA BRAND STORE FINDS NEW HOME IN KASARMIKATU
The 35th anniversary has also been a time of great changes. In the summer of 2021, the Andiata brand store moved to a new location on Kasarmikatu on the south side of Esplanadi Park in Helsinki.
Timeline
NEW ANDIATA STORE IN PARIS
Andiata continues to grow in the international market and in summer 2022, a new Andiata brand store will open in the heart of Paris on the same street as the previous store. This is the beginning of another exciting new chapter for Andiata.