Andiata x Pyratex®
Introducing a capsule collection made from innovative and sustainable fabric in collaboration with PYRATEX®.
PYRATEX® is a European company that produces innovative and eco-responsible materials. All of their fibers are knit in Europe and uses eco-friendly and low emission methods in all of its production, from fiber to the finished fabric.
The Future of Swimwear
Swimwear, due to the fact it has traditionally been made of
petroleum-based nylon and polyester, has long been considered a sustainability roadblock. In collaboration with PYRATEX®, Andiata introduces a new innovation promising to all but completely eliminate the use of synthetics in swimwear.
Andiata's Spring/Summer 2023 collection introduces their debut swimwear line: the Milio, a black one-piece swimsuit made of bio-based PYRATEX® Power 3 fabric. Created using dissolved wood pulp sourced from responsibly-managed European forests and processed using a low-toxicity solvent, PYRATEX® Power 3 possesses similar qualities as traditional synthetic swimwear – functionality, retention and water absorption.
SHOP MILIO SWIMSUIT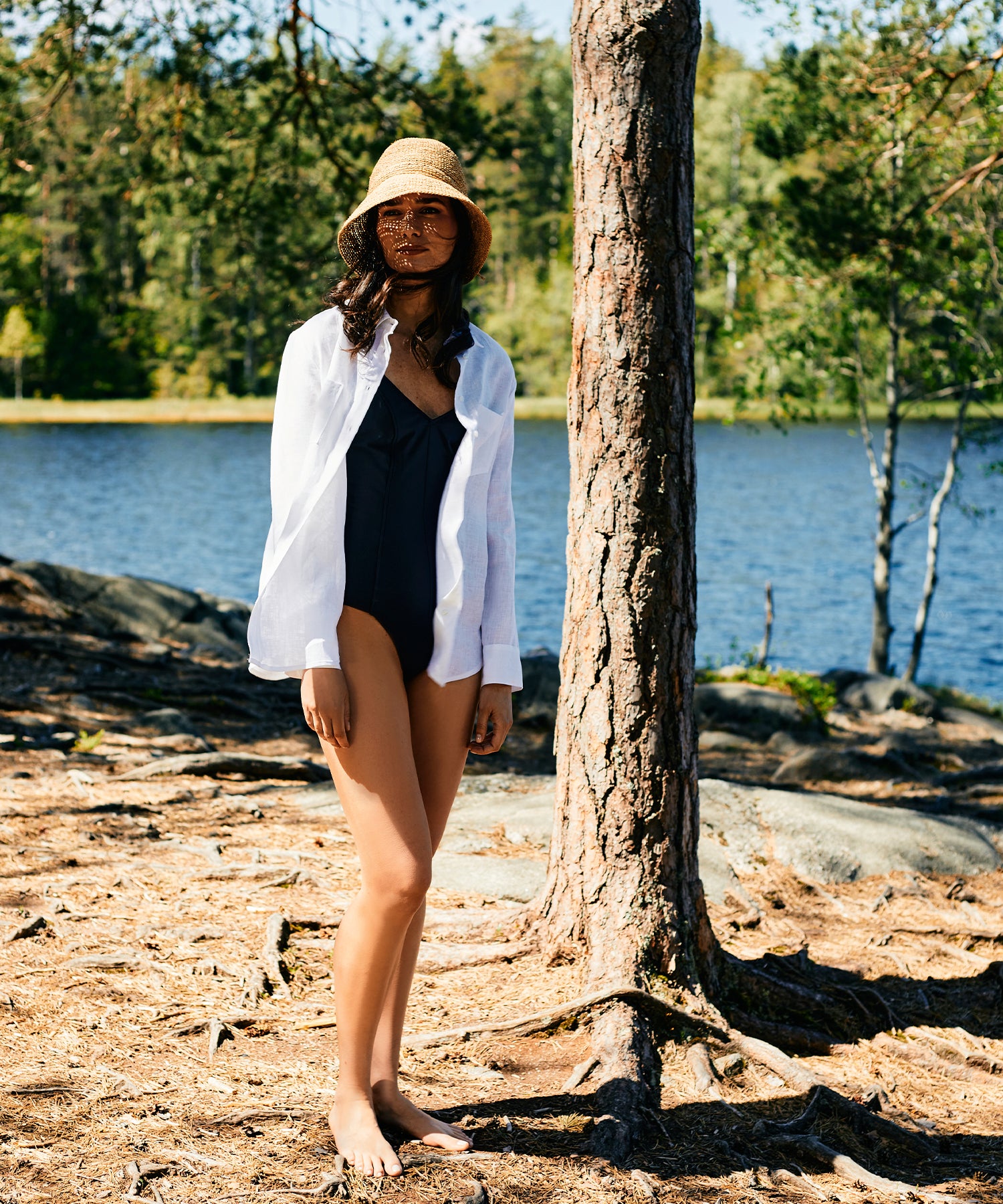 Pyratex® Power 3
Made of biodegradable microtencel and lyocell, PYRATEX® Power 3 material has an interlock structure designed to hug the skin. Although the Power 3 fabric offers similar properties of functionality and durability as a traditional swimsuit, it has a distinctly different feel and texture. The bio-based fabric also offers more breathability and comfort than its synthetic alternative, and can be worn as regular clothing.
Committed to sustainability, Andiata is among the first brands to use a non-nylon and polyester material for swimwear.
Shop Beach Edition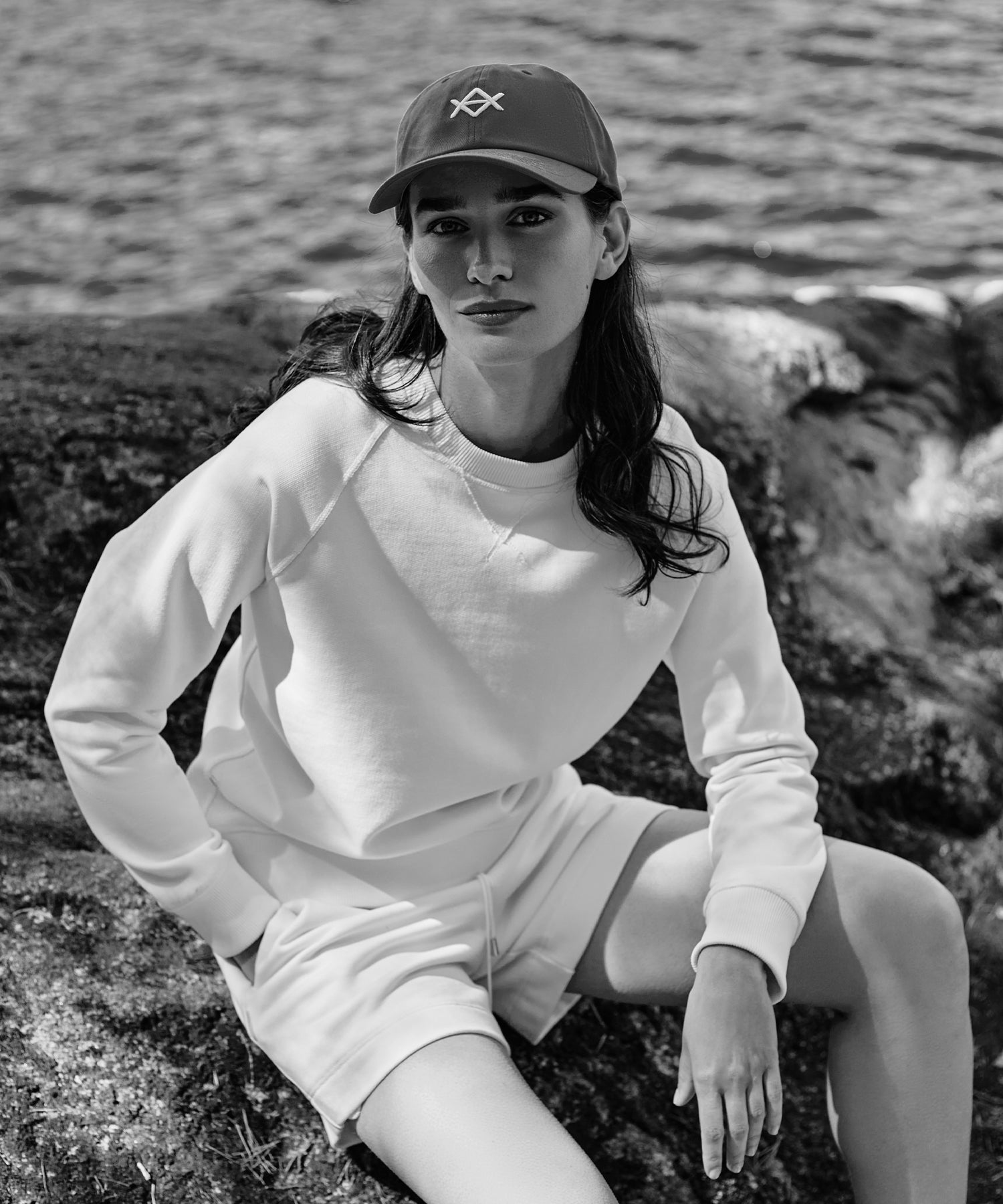 Sustainability from fiber to fabric
Andiata x Pyratex® capsule collection features comfortable everyday wear made of Seacell – a blend of regenerative seaweed-based fibers and organic cotton. 
The Seaweed used for the material is extracted from the fjords of Iceland – it is washed, dried, carefully ground, and added to eucalyptus wood cellulose NMMO solution. The positive properties of seaweed are permanently preserved within the final fiber, even after multiple washing cycles. 
The process of making seaweed into fiber uses no chemicals with methods that save both energy and resources.
Discover Pyratex® Collection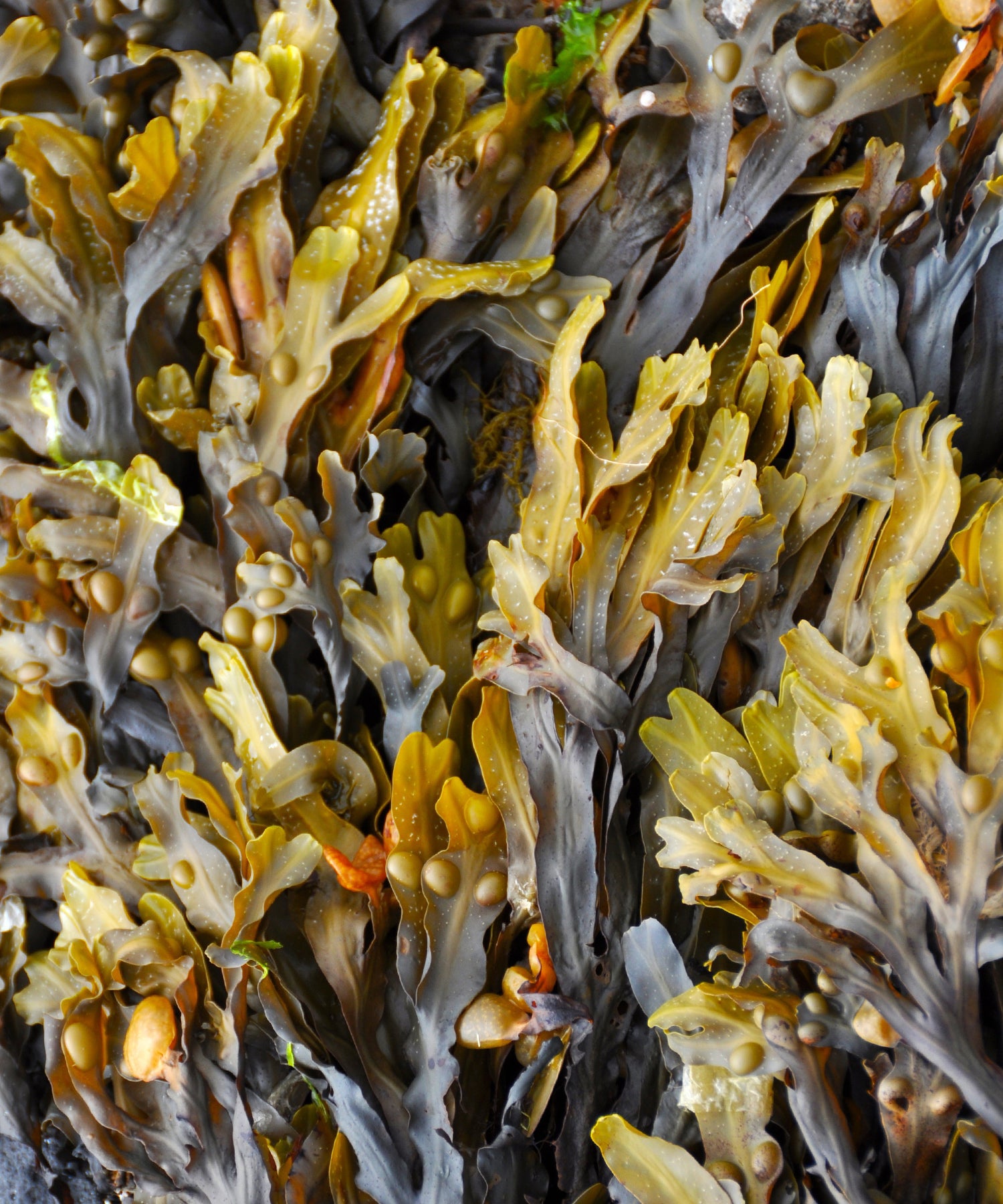 Benefits of Seacell fabric
The manufacturing of the fiber and the finished fabric is sustainable, traceable, and low in Co2 emissions. The fabric has anti-oxidative properties which releases free radicals.
The benefits of seaweed, its minerals, amino acids and vitamins, are preserved in the finished product and has soothing and anti-inflammatory benefits for the skin.
Andiata x Pyratex® Collection