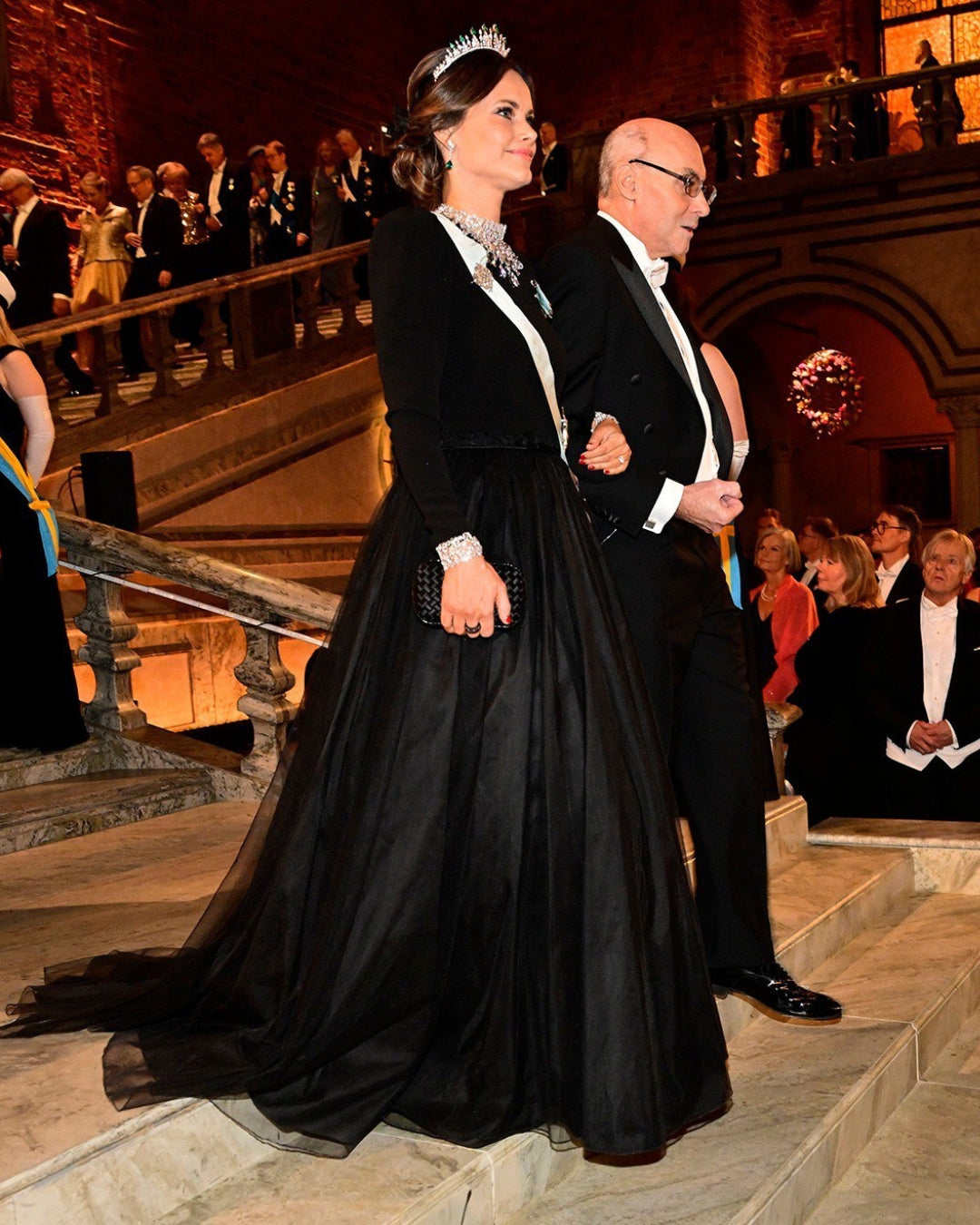 Unique Gown for Princess Sofia
We are delighted to announce the privilege of designing the unique evening gown for her Royal Highness Princess Sofia of Sweden for this year's Nobel Award Ceremony. Inspired by Princess Sofia's timeless elegance, Andiata's founder Tarja Rantanen designed an all-black look— a colour that is historically emblematic of classic eveningwear and it was crafted by Andiata's expert couturières at our atelier in Finland.
READ THE ARTICLE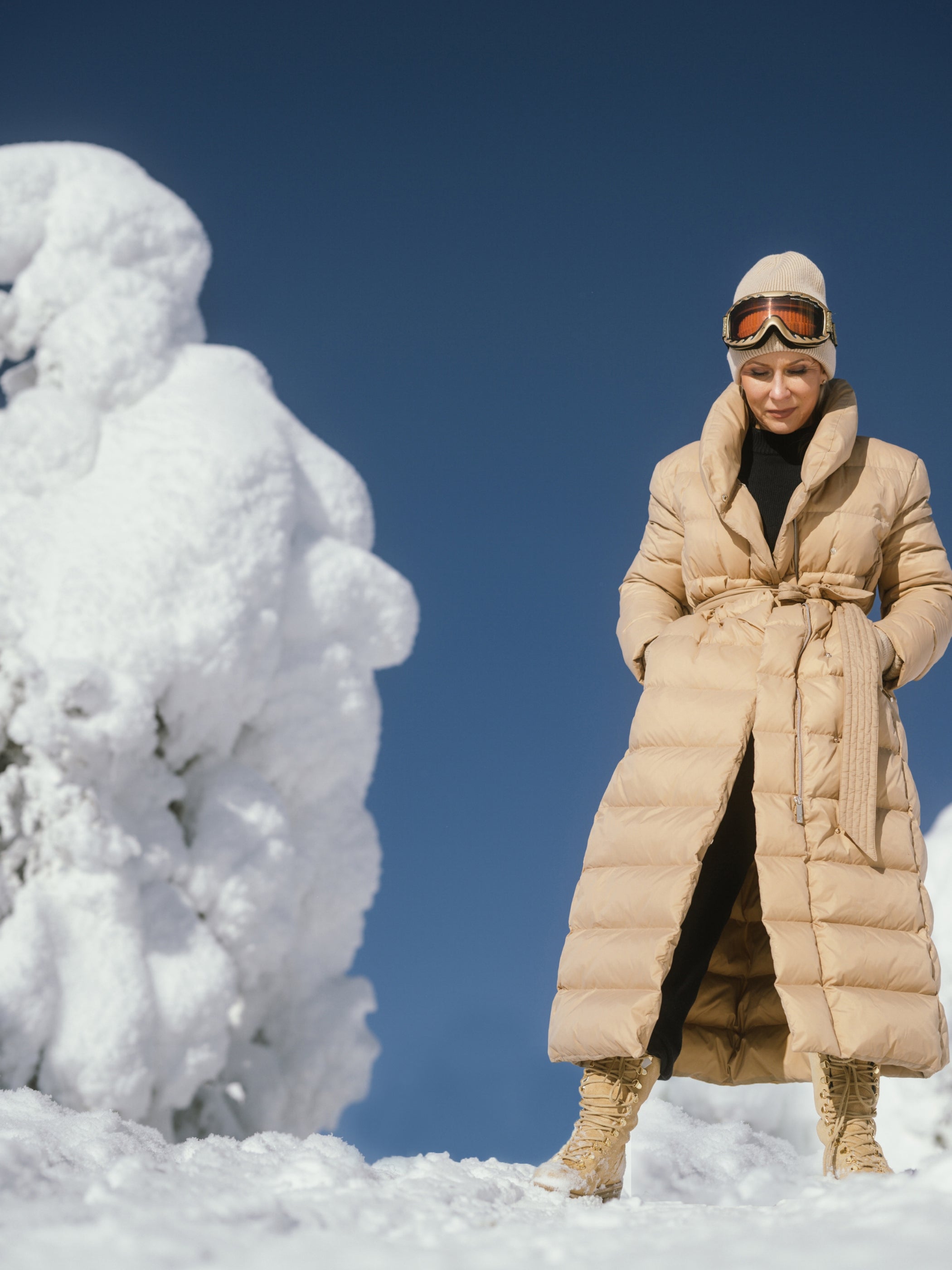 Inspired by the Northern Nature
This winter Andiata takes you back to the roots - in the breathtaking scenarios in Ruka, Finland. This location holds a special significance for Andiata's Founder Tarja and her daughter Matilda, as a recreational destination, where they head whenever possible – regardless of the season.
DISCOVER WINTER EDIT