Free shipping on all orders until the end of May, always free returns
Since its founding in 1986, Finnish design house Andiata has been known for its impeccable tailoring and attention to detail. Inspired by powerful women, Andiata's fashion mixes Nordic minimalism with Parisian femininity – creating timeless designs that fit women of all ages, in all stages of their lives.
read more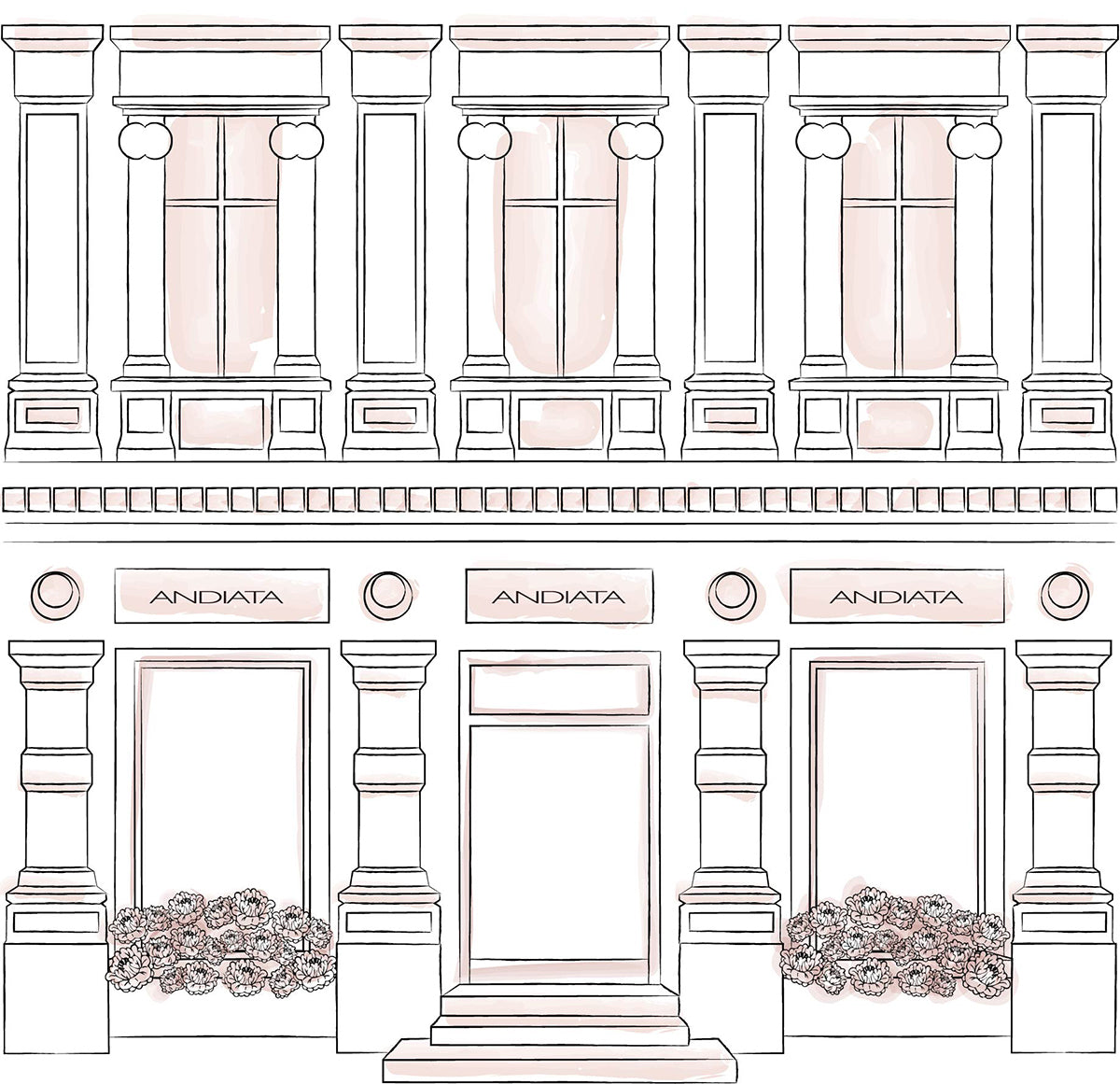 The personal shopping service, which we offer at our Helsinki store, provides personalized styling solutions for different kinds of fashion needs.
LEARN MORE & BOOK YOUR PERSONAL SHOPPING SESSION
#andiata  #andiatawomen  #wearingandiata
Privacy policy
This website uses cookies so that we can provide you with the best user experience possible. Cookie information is stored in your browser and performs functions such as recognising you when you return to our website, and helping our team to understand how to continuously improve our website and online shop.