Our story
Andiata is a long-standing women-led family business based in Helsinki, Finland. Since its inception in 1986, the company's core mission has been to build a sustainable future of fashion with timeless style, craftmanship and high-quality materials. Andiata's ambition is to design iconic pieces for the contemporary, conscious and driven woman without sacrificing comfort and ease of wear.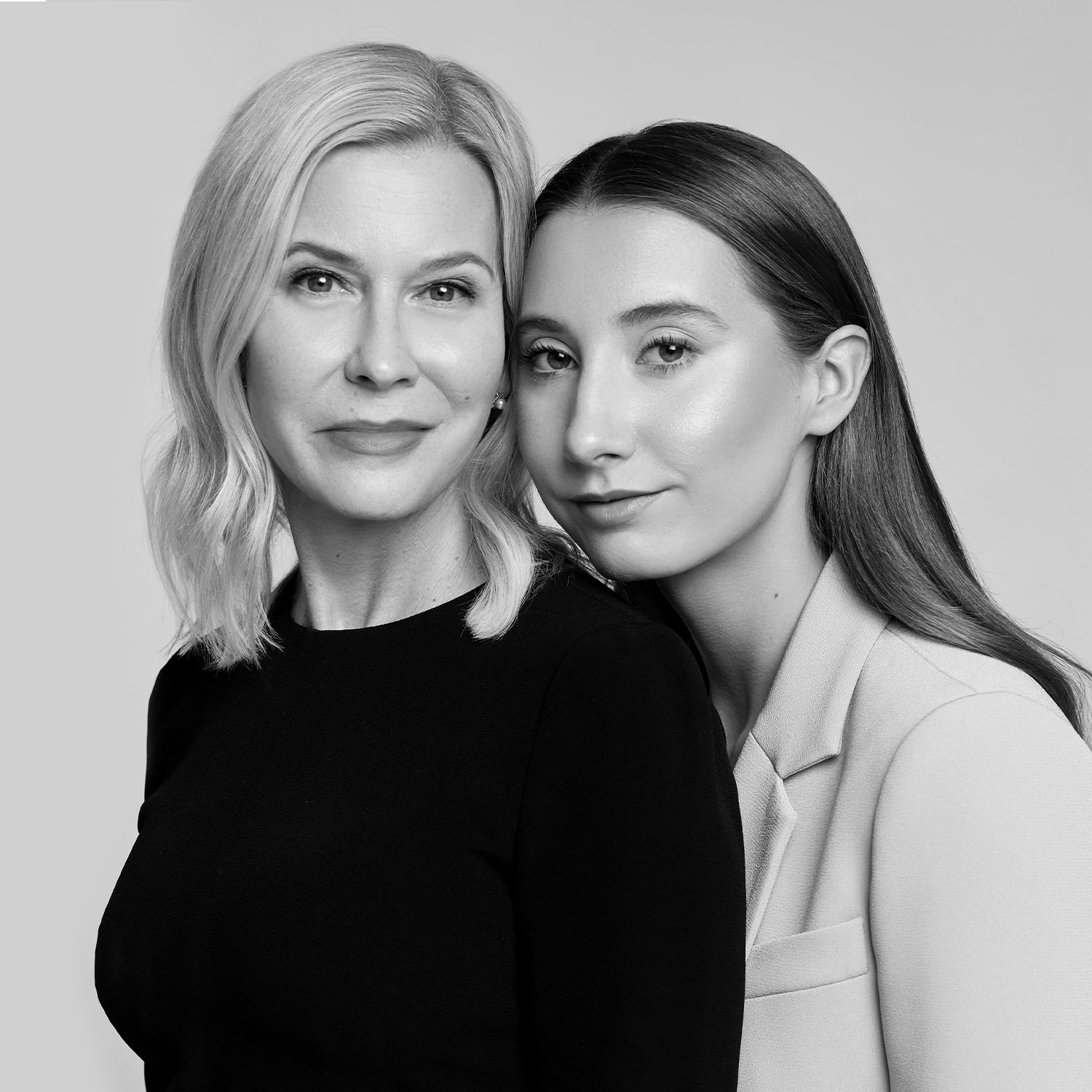 From mothers to daughters
Andiata is led by a pioneering mother-and-daughter duo, Tarja and Matilda. The core ethos of the company reflects this dynamic – a desire to create designs that can be passed from generation to the next and be loved by women of all ages. The combination of Parisian elegance and minimalism inspired by Nordic nature gives Andiata's designs its unique appeal and functionality – pieces that develop a personal significance over time and aesthetic that never ceases to inspire.
Head office
Andiatas head office and design studio is based in Vallila, close to central Helsinki. At the hub of creation and commerce, Tarja and Matilda lead the business along with team of 25 highly skilled women – from production management to marketing. In this close-knit community, the design team works shoulder-to-shoulder with our personal pattern makers and seamstresses producing garments of impeccable tailoring and craftmanship. Andiata's centralized working method has a variety of benefits, sustainability being one of them – it decreases logistic need thus reducing our carbon footprint.
CONTACT US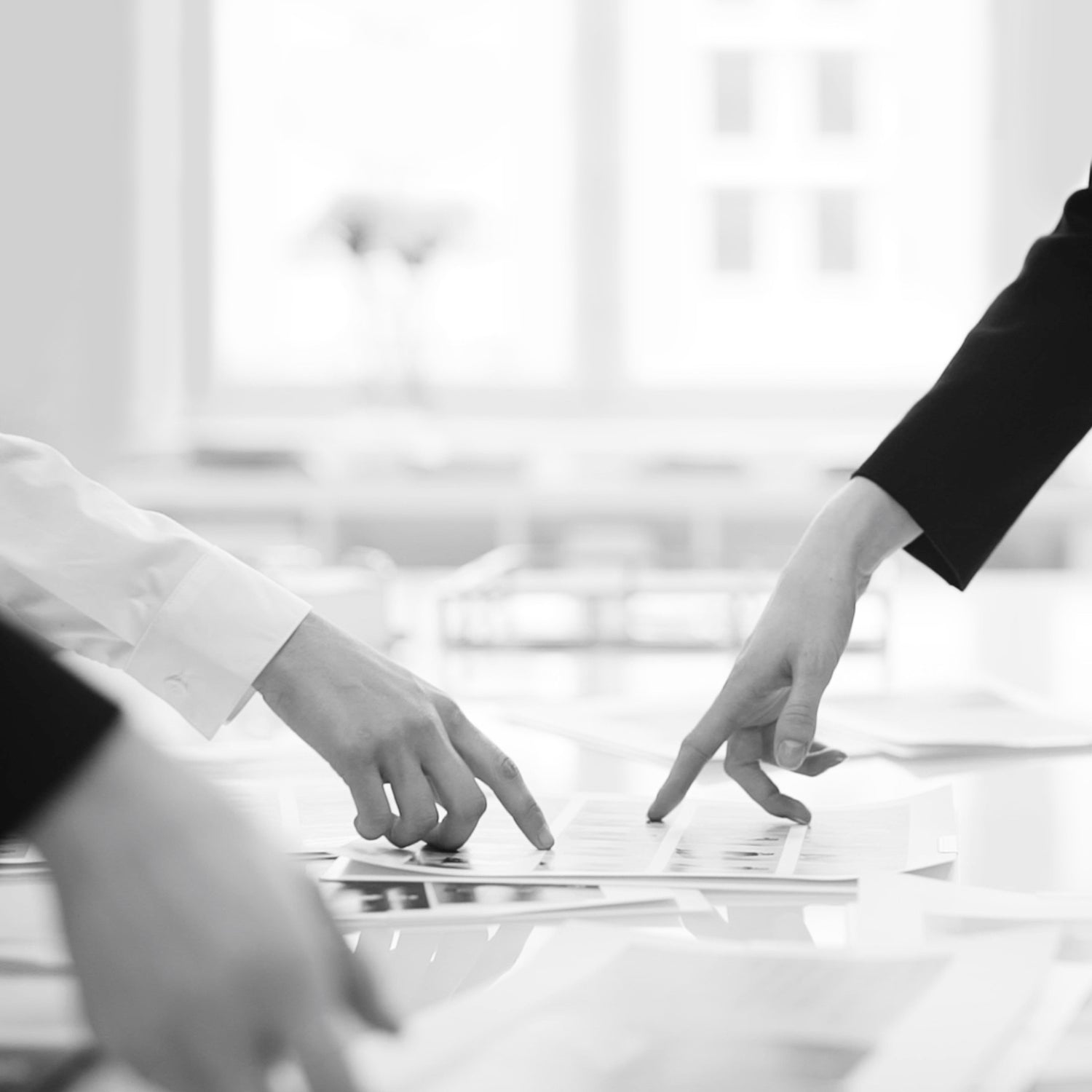 Careers
To support Andiata's growth, we are constantly on the search for new talent. Andiata employs teams of design and pattern making, production management, purchasing, marketing, logistics, wholesale, e-commerce and financial departments – all of them working at our head office in Vallila, Helsinki. We offer internships regularly for students in these above-mentioned fields.
If you are interested in joining our ever-growing team of skillful individuals, discover our career opportunities and available internships at our head office and stores. You can also submit an open application to us.
OPEN POSITIONS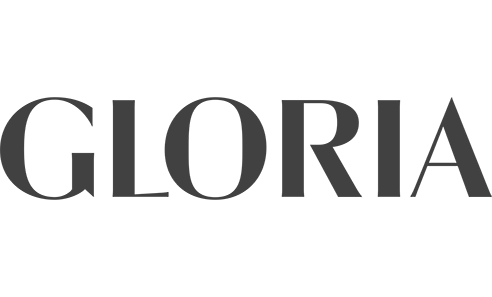 GLORIA FASHION
Award in 1998
The biggest fashion and lifestyle publication in Finland, Gloria magazine gives praise to Finnish companies and design. The prestigious Gloria Fashion Award is given to innovative brands of high quality, unique appeal and commercial success.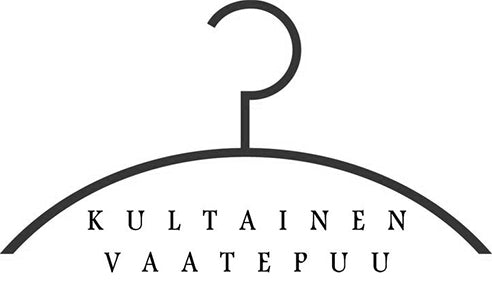 KULTAINEN VAATEPUU
Award by the Finnish fair corporation in 2002
Andiata received the Golden Hanger Award for their 2002 collection of functional and current style with high quality, good value for money and marketability.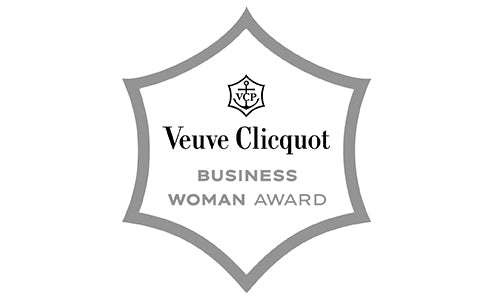 VEUVE CLICQUOT BUSINESS WOMAN
Award in 2011
The prestigious Veuve Clicquot Business Woman Award is given to highly successful, pioneering women in business. Tarja Rantanen was awarded for her work in building Andiata into an innovative and profitable company with strong financial stability.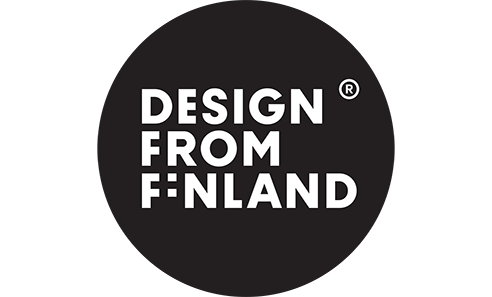 DESIGN FROM FINLAND
Award in 2020
Created to showcase best in Finnish design, Design From Finland Certificate is awarded to Finnish companies with innovative product development, research, production and support of Finnish work.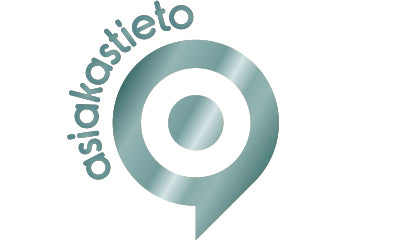 STRONGEST IN FINLAND
Platinum Certificate in 2023
The Strongest in Finland Platinum certificate is awarded to companies with strong foundation of financial stability, reliability and transparency. The certificate is based on the Rating Alfa -credit rating of Suomen Asiakastieto.