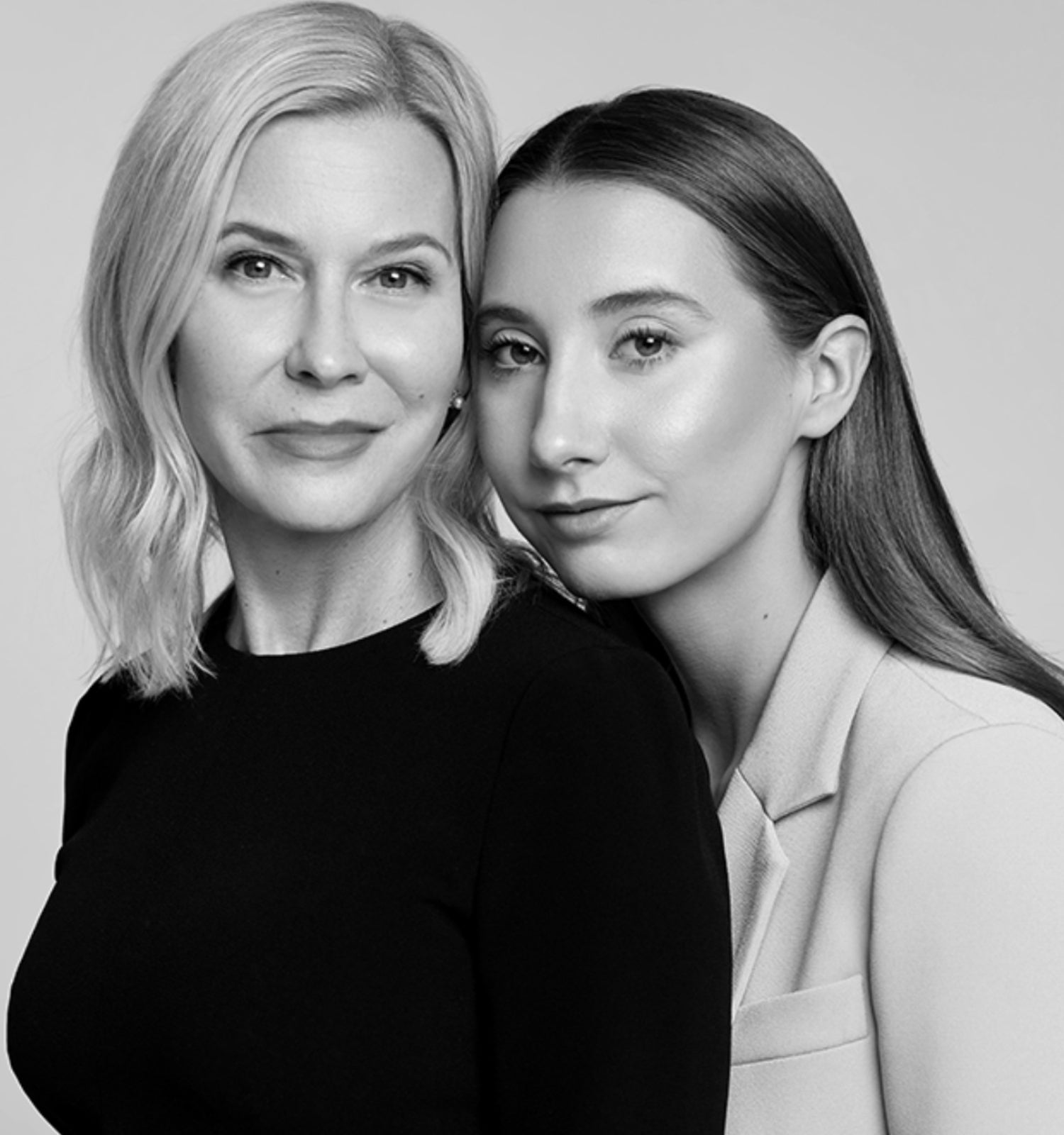 From Mothers To Daughters
Andiata is a woman-owned family business. Tarja Rantanen is the founder, CEO and head designer, and her daughter Matilda Morelius also works as a designer. The mother-daughter relationship is highlighted in the brand's design ideology with the idea to produce long-lasting garments that can be passed from mother to daughter.
DISCOVER MORE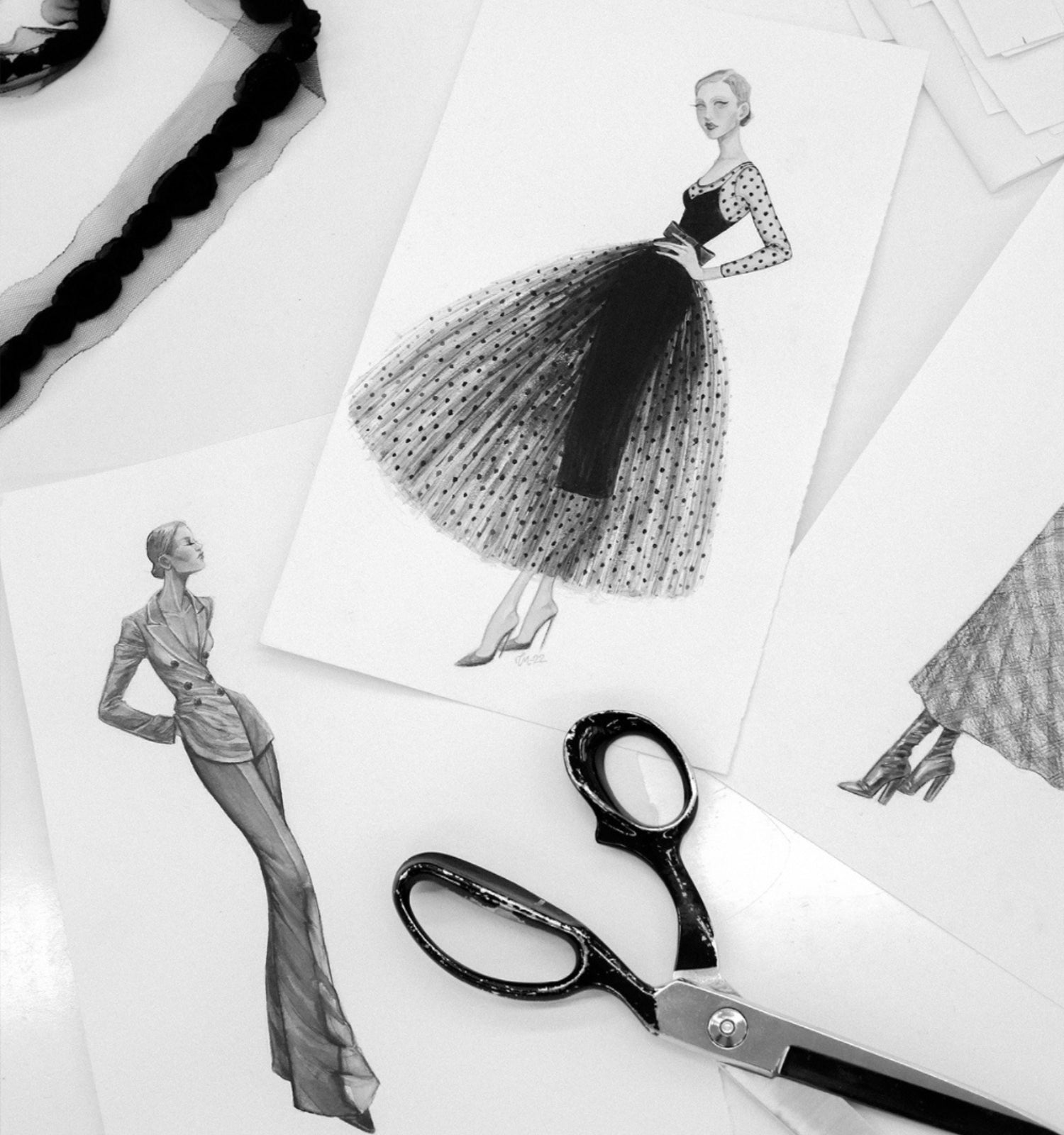 Andiata Design Studio
Born of inspiration and imagination, the process of designing a fashion collection requires attention to the smallest of details. To create long-lasting fashion the quality of materials, fit of the clothes and environmental impact must be considered carefully. Take a closer look at the creative process behind Andiata collections – from the first sketches and choosing the materials to creating the patterns and samples in our Helsinki-based design studio.
READ THE ARTICLE